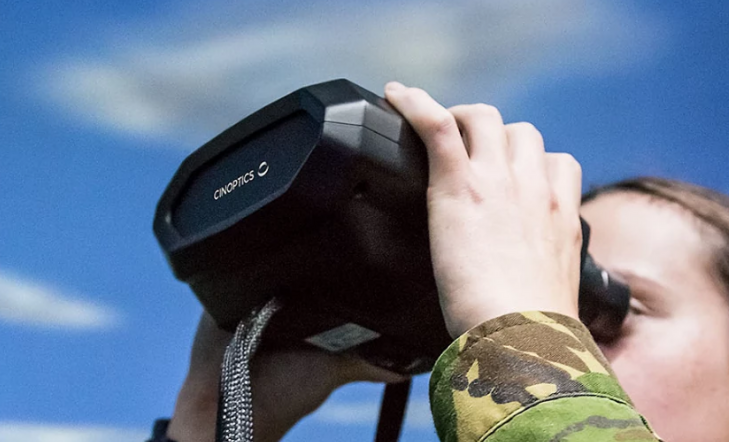 Cinoptics is a market leader in S&T with extensive and proven experience in Near to Eye display solutions. Cinoptics designs and manufactures high-end electronic optics in a wide range of Virtual and Augmented Reality applications. Products include Head Mounted Displays, Infantry and Marine Wearable solutions and Hand Held devices.
Address
Cinoptics
Oxfordlaan 70
Maastricht
Nederland
6229 EV
Netherlands
Categories
Engineering/Manufacturing, Design and Development
Optics/ Optronics/ Night Vision
Projection and Display Solutions
Rotary Simulation and Training
Simulation Systems Hardware
To celebrate our 20 year anniversary in producing Augmented and Virtual Reality solutions, we offer a One Time Price Reduction on our latest Full HD OLED technology. The Full HD technology is integrat ...
2 Results