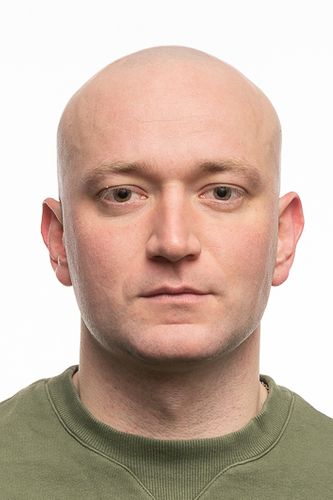 Charles Hamesse
Research Engineer
,
Royal Military Academy of Belgium
Charles Hamesse received his master's degree in Computer Science Engineering in 2018. He now works as a research engineer at the Extended Reality (XR) Lab of the Royal Military Academy (RMA) and as PhD researcher, jointly supervised by professors Hiep Luong (Ghent University) and Rob Haelterman (RMA).
His research focuses on 3D computer vision and Simultaneous Localization and Mapping (SLAM) methods for head-mounted sensors. He also actively takes part in the development of prototype AR/VR systems for Belgian Defence and partner institutions.