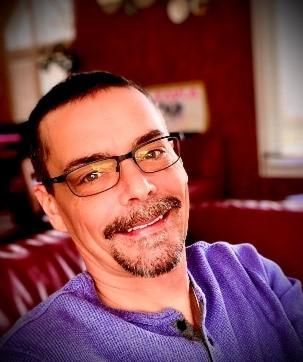 Chuck Wythe
Chief Revenue Officer
,
Cape Henry Associates
Mr. Chuck Wythe, with three decades of experience in the military and in senior executive roles, currently serves as the Chief Revenue Officer of Cape Henry Associates. Since 2015, Chuck has led the growth strategy, marketing, and R&D efforts for the company. Chuck is a member of the company's executive steering committee, leads M&A activities and is a principle investigator for R&D efforts involving machine learning, artificial intelligence and augmented reality.
Chuck has extensive technical experience in the fields of manpower analysis, training content development, artificial intelligence, machine learning, augmented reality, training devices, simulation, performance improvement, and organizational development. His knowledge and expertise are often requested and exhibited through conferences, speaking engagements, and workshops.
Since starting his first company in 2001, Chuck has led his teams and companies to multiple awards, including the Naval Air Warfare Center Aircraft Division Commander's (NAWCAD) Award, the MS&T Outstanding Innovative Product Award, and three times at two companies has made the Virginia's Fast 50, recognizing the top 50 fastest growing companies in the state.
Chuck stays actively involved in the simulation and training community and currently sits on the Interservice/ Industry Training, Simulation and Education Conference (I/ITSEC) Training Subcommittee. He is a member of the American Society of Naval Engineers, the Institute of Electrical and Electronics Engineers, Veterans of Foreign Wars, and the Hampton Roads Chamber of Commerce. He is a strong advocate for the community and supports several nonprofit education and community development programs.
Chuck currently resides in Virginia Beach, Virginia with his beautiful bride Yulia and their two amazing daughters, Sofia and Pavla.