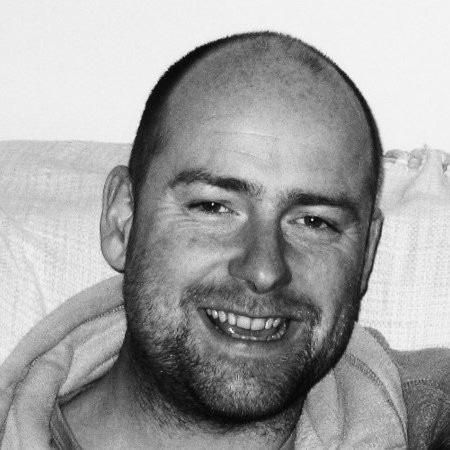 David Elsey
Following graduating with a first degree in Physics I worked as an electronics engineer in the oil research sector before joining the Royal Navy as a Training Manager.

My military career included a host of consultancy jobs in training analysis and design, quality control and assurance and external validation, a number of policy jobs in the Naval HQ and MOD, operational tours and Command Appointments. During my time with the Royal Navy I completed an MSc with Cranfield University in International Human Resource Management.

In August 2014 I joined BAE Systems (Maritime Services) as an Executive in the role of Training Solutions Engineer. I am currently responsible for generating the Training solutions for the Industrial Work Force in preparation for the arrival of HMS Queen Elizabeth to Portsmouth Naval Base.