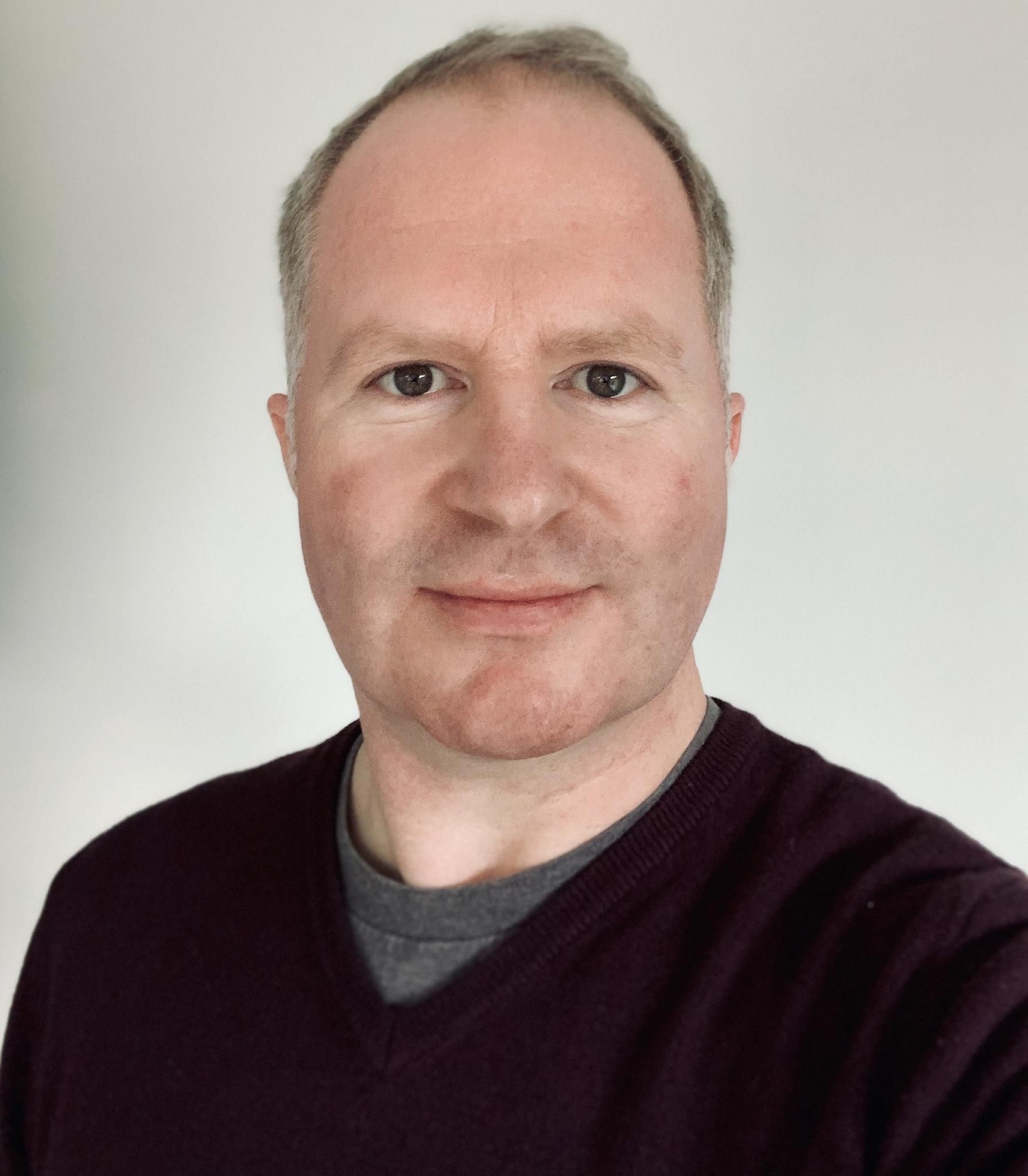 David 'Rusty' Orwin
UK Head of Sales
,
Bohemia Interactive Simulations
Sweden
Rusty Orwin is UK Head of Sales for Bohemia Interactive Simulations since 2015 and leads all sales and business development activities within the UK and Ireland which includes the UK Ministry of Defence's Defence Virtual Simulation capability. He has a wealth of experience in modern simulation and training technologies having worked in both the live and virtual simulation domains. Rusty has recently been the Project Director for a study by the British Army into the use of virtual reality in collective training.

Prior to Bohemia Interactive Simulations Rusty worked for Saab Training and Simulation leading a deployed embedded team training the British Army and then responsible for emerging technologies that could be used in the live and virtual domains.

Before joining the Defence Industry in training and simulation Rusty was a Major in the Infantry with the British Army. He conducted operations in Sierra Leone, Iraq and Northern Ireland and trained overseas in a number of locations. Rusty has an MSc in Information, Management and Technology from Cranfield University and a BSc in Communications and Media Studies from Loughborough University.