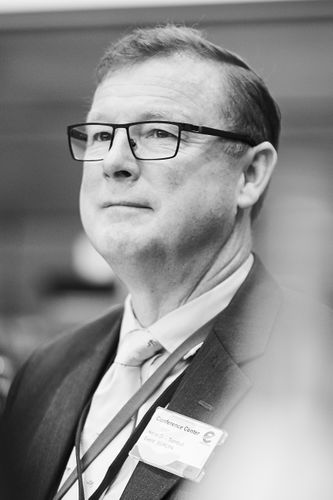 Donald Turnbull
Business Development Executive
,
AERALIS
Donald Turnbull served 31 years' service in the RAF as a pilot and staff officer and 6 years with the International Staff at NATO HQ, Brussels. He attended Advanced Staff College in India and he is a former Defence Attaché to Sweden and Finland.
Donald retired from the RAF in 2015 and joined the International Staff in NATO HQ where he worked in the Defence Investment Division on aerospace capability development. Key projects included: Distributed Synthetic Training; NATO Flying Training Europe and Performance Equivalence for Military Aircraft against civil ATM/CNS criteria.
Donald retired from the NATO International Staff in November 2021 and now works as a Consultant where he remains engaged on many NATO projects and is a Business Development Executive for AERALIS.