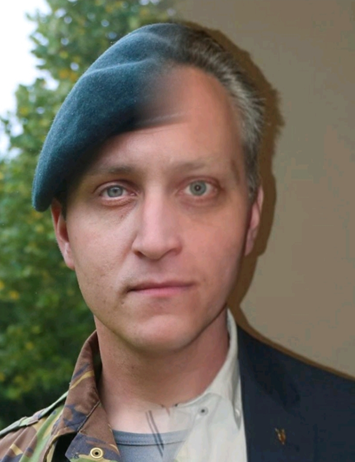 Ewout van Dort
Head of the Research & Development
,
RNLA Simulation Centre
Mr Ewout van Dort has a background in civil aircraft- and vehicle maintenance. After graduating at the Military Academy he gained operational experience as Staff Officer within the Air Assault Maintenance Coy and as Commander of several Mechanized Maintenance Platoons. In 2015 he conducted a mission as Commander of the Maintenance Detachment in the MINUSMA mission in Mali. After acting 12 years years in active duty he became Civil Servant and Officer in Reserve.
Currently he is Head of the Research & Development Office at the RNLA Simulation Centre. Besides that he is active in research and coaching using horses in both regular re-employment and rehabilitation for colleagues suffering PTSD.