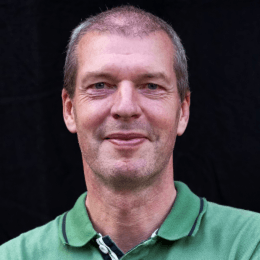 Hans Ten Bergen
New Markets Development Manager
,
MASA Group
After fulfilling his national service as an officer in the Royal Dutch Navy, Hans became involved In the Technology sector. Mostly in Commercial and General Management Positions. He has lived and worked around the globe and speaks six languages fluently.
About ten years ago he started working in simulation. Now with MASA Group he is responsible for partnerships with most NATO members and NATO bodies.
Hans holds an academic degree in behavioural sciences.