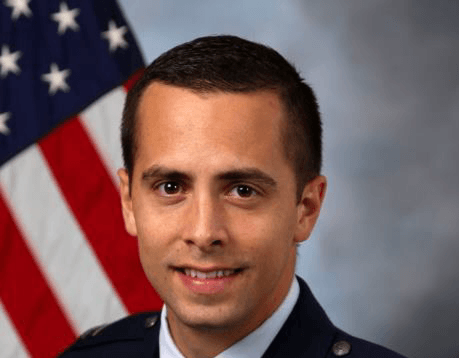 Jake Singleton
International Defense Innovation - AFWERX
,
United States Air Force
Jacob Singleton is an exchange officer from the U.S. Air Force Research Laboratory Space Vehicles Directorate and coordinates international efforts for AFWERX which connects innovators to accelerate agile capability development for the Air Force. He currently serves within the MOD as the Space Innovation Lead for Dstl.
Jacob is the founder of the AF Space Accelerator Program which encourages more agile business practices and nontraditional partnerships with startups and small businesses to meet defense needs.
Jacob is a graduate from Utah State University and has a Master of Science in Astronautical Engineering from the U.S. Air Force Institute of Technology.