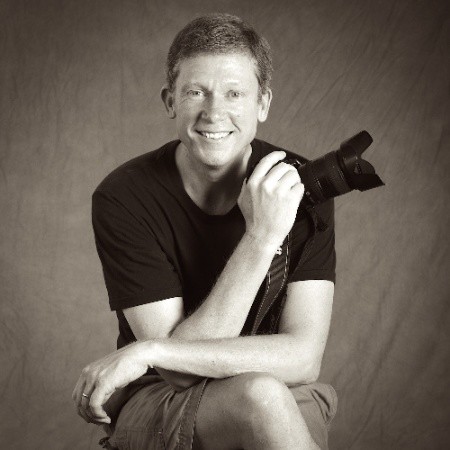 James White
Executive Director
,
Defence Innovation Greenhouse
A seasoned IT Leader and innovator with significant international experience, a rich entrepreneurial background and a proven track record of success in both the public and private sectors. Experienced in corporate strategy development, innovation management, system architecture, system engineering, IT operations, IT staffing, organizational change management, and marketing.

Currently serving as the founder and first Executive Director of The Defense Innovation Greenhouse (The DIG), an innovation, collaboration and best practices center aimed at accelerating the uptake of the latest technologies into EU / NATO military establishments and crisis responder communities. Building on my experience in both large inter-governmental organizations and also in small companies, I have a unique perspective of the challenges faced in the public sector to keep pace with the extremely rapid changes happening in IT and also in society as a whole.