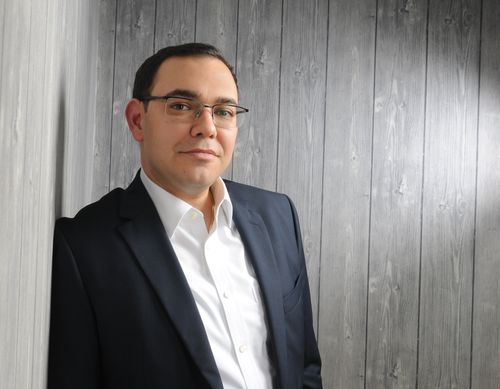 Joël Le Lann
Presales & Sales Manager, business development
,
Sonovision Deutschland
Joël Le Lann has an Engineering Degree in Electronics and he is an experienced Project Manager, with more than 20 years' experience in the Automotive, Space and Aeronautical industries.
Joël is the Sales & Business Development Manager of SONOVISION Deutschland GmbH.
SONOVISION, with locations throughout Europe, North America, and Asia, is a leading provider of Technical Publications, Computer Based training, Integrated Logistic Support (ILS), graphic Design, Animation and Marketing Services.