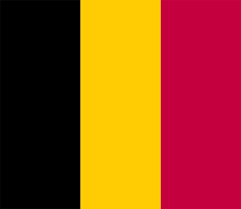 Koen Cueulemans
Innovation Officer for the Landcomponent
,
Belgian Defence
Major Koen Ceulemans (OF-3)
Joined Belgium Defence in 1999, went through the Royal Military Acadamy and became a lieutenant within the Para-commando Regt. Multiple deployments in Africa and Middle East. Since 2016 heavily involved with the transformation to Special Operations Regiment.
Since 2020 started to promote Innovation within the Special Operations Regiment and now seating as Innovation Officer for the Landcomponent.