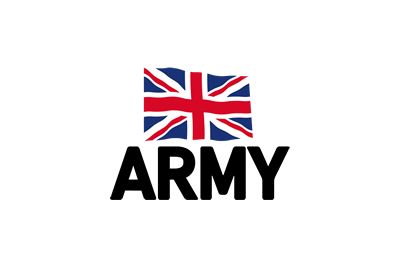 Martin Hill
Intelligence Analyst
,
Intelligence Corps, British Army
Martin has 20 years' experience in both field and intelligence roles including an operational tour. He currently delivers training to intelligence operators and is an IT professional contractor to large government agencies and defense prime contractors.
We are a diverse group of researchers that include cyber security technical specialists, army field soldiers, military intelligence analysts, trainers, and academic researchers in decision support.