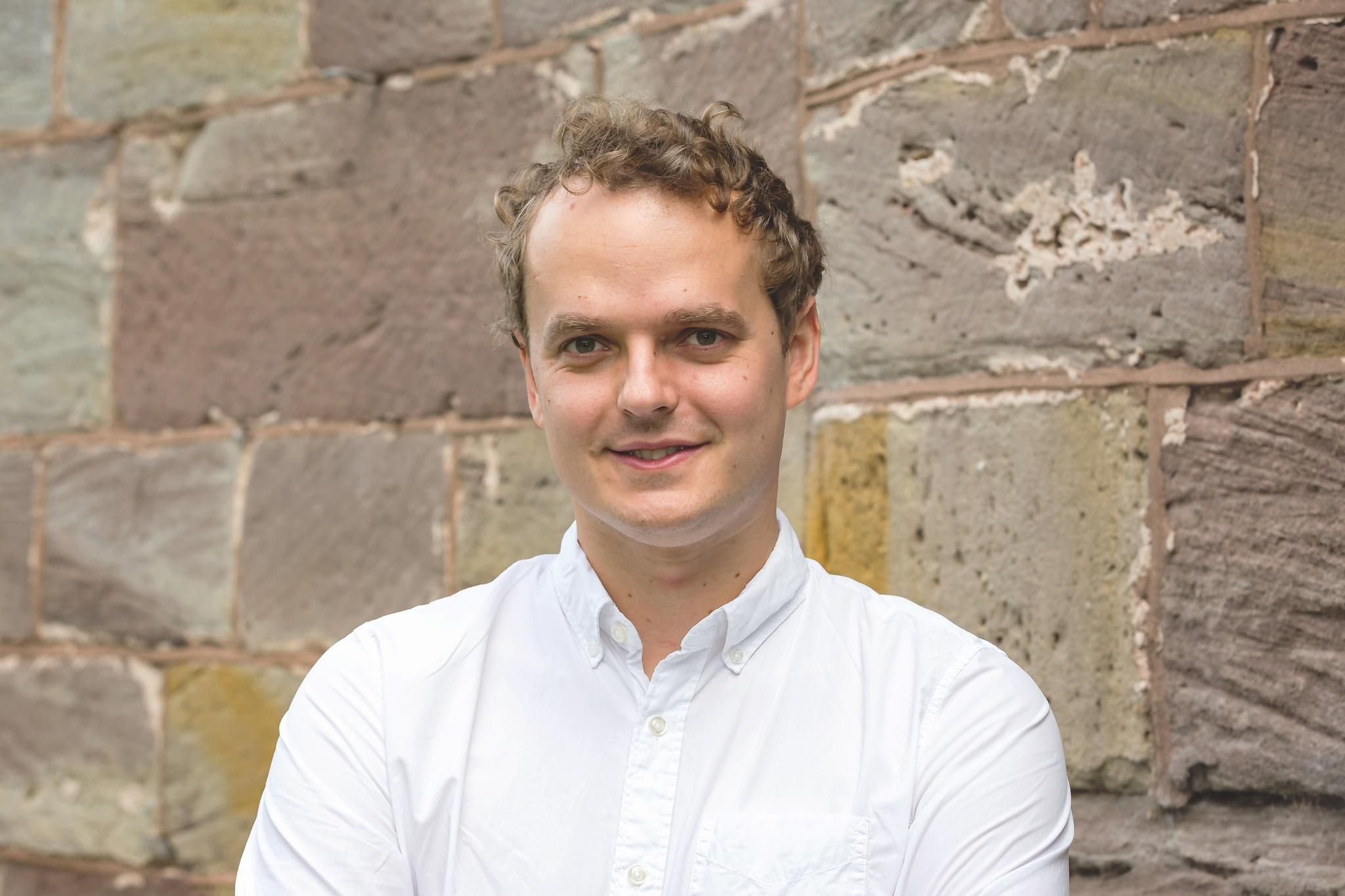 Oliver Armitage
Co-Founder & CSO
,
BIOS Health
Oliver Armitage is the co-founder and chief scientific officer of BIOS, a leading neural engineering startup. Oliver was driven from an early age by a vision that technology could and should repair and support the human body. Oliver studied for his PhD on tissue and materials integration at the Nanoscience Centre, University of Cambridge. He wanted to understand how a device could be implanted inside the human body without harming it.
He later moved to Canada to continue his research at McGill University, before founding BIOS in 2015 alongside co-founder Emil Hewage. The two shared a bold vision for treating chronic diseases via the nervous system. Four years later, BIOS became the first company in the world to automate the identification of the neural signals regulating physiological activity via machine learning. This ground-breaking research has opened the door to a new generation of AI-based neural healthcare treatments.
Oliver was named to Forbes' 30 Under 30 in 2018.