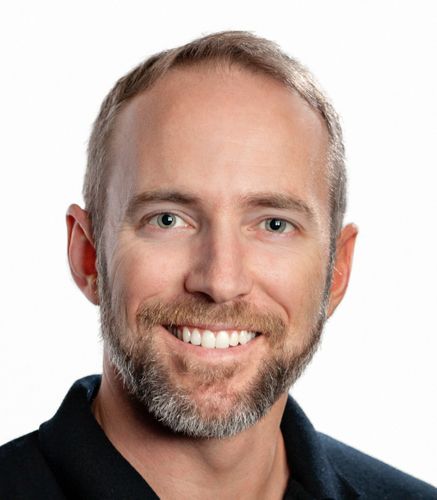 Peter Morrison
Chief Commercial Officer
,
Bohemia Interactive Simulations
Pete (along with Dr. Mark Dzulko) founded BISim in 2007, and Pete worked for the company as CEO until 2013. Pete is now BISim's Chief Product Officer (CPO).
As CPO, Pete coordinates Product Management, Marketing, and Sales to drive business growth. He focuses on strategic customer relationships and representing the voice of the customer in strategic discussions. Pete is an evangelist for the use of game technologies and other COTS-type products and software in the simulation & training industry and believes that VBS and our other products are at the forefront of this movement.
Before BISim, Pete studied Computer Science and Management at the Australian Defence Force Academy and graduated with first-class honors in 2001. Pete had previously graduated from the Royal Military College, Duntroon, into the Royal Australian Signals Corp. He served as a Signals Corp Officer for several years, specializing in military simulation, and his final posting was to the Australian Defence Simulation Office (ADSO) as a Project Officer.