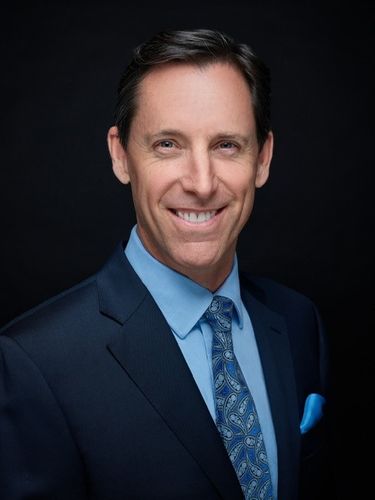 Regan Patrick
Chief Learning Officer
,
CAE Defence & Security
Dr. Regan J. Patrick is the Chief Learning Officer for CAE Defense & Security, based in Washington, D.C. He is responsible for identifying, developing, and applying scientific methods, instructional strategies, and learning technologies in the design, implementation, and delivery of global training solutions. He is also responsible for assessing and establishing CAE's Defense and Security multi-domain training strategies.
He joined CAE in 2018 as Program Manager for the $250M KDAM ATARS contract, leading a team of over 300 employees to provide academic instruction and simulator training to 1,800 USAF aircrew students annually. He brings both an operational and academic perspective to CAE's D&S team, focused on synthesizing innovative instructional design with leading edge educational technology to satisfy customer requirements in demanding, complex training environments.
Dr. Patrick retired from the U.S. Air Force after a 26-year career as an officer and HH-60G Pave Hawk helicopter pilot. He served multiple command and leadership tours, and has over 2,400 hours of flight time in the multiple fixed and rotary wing aircraft. He participated in numerous peacetime and contingency operations around the world.
He holds a Doctor of Education in Organizational Change and Leadership from the University of Southern California (USC), a Master of Aeronautical Science Degree from Embry-Riddle Aeronautical University, and a Bachelor of Arts Degree in Economics from San Diego State University. He is a graduate of the USAF Air War College and a former U.S. Air Force Air Education and Training Command (AETC) Master Instructor. Dr. Patrick taught as adjunct faculty at Embry-Riddle Aeronautical University's Worldwide Campus for 11 years.