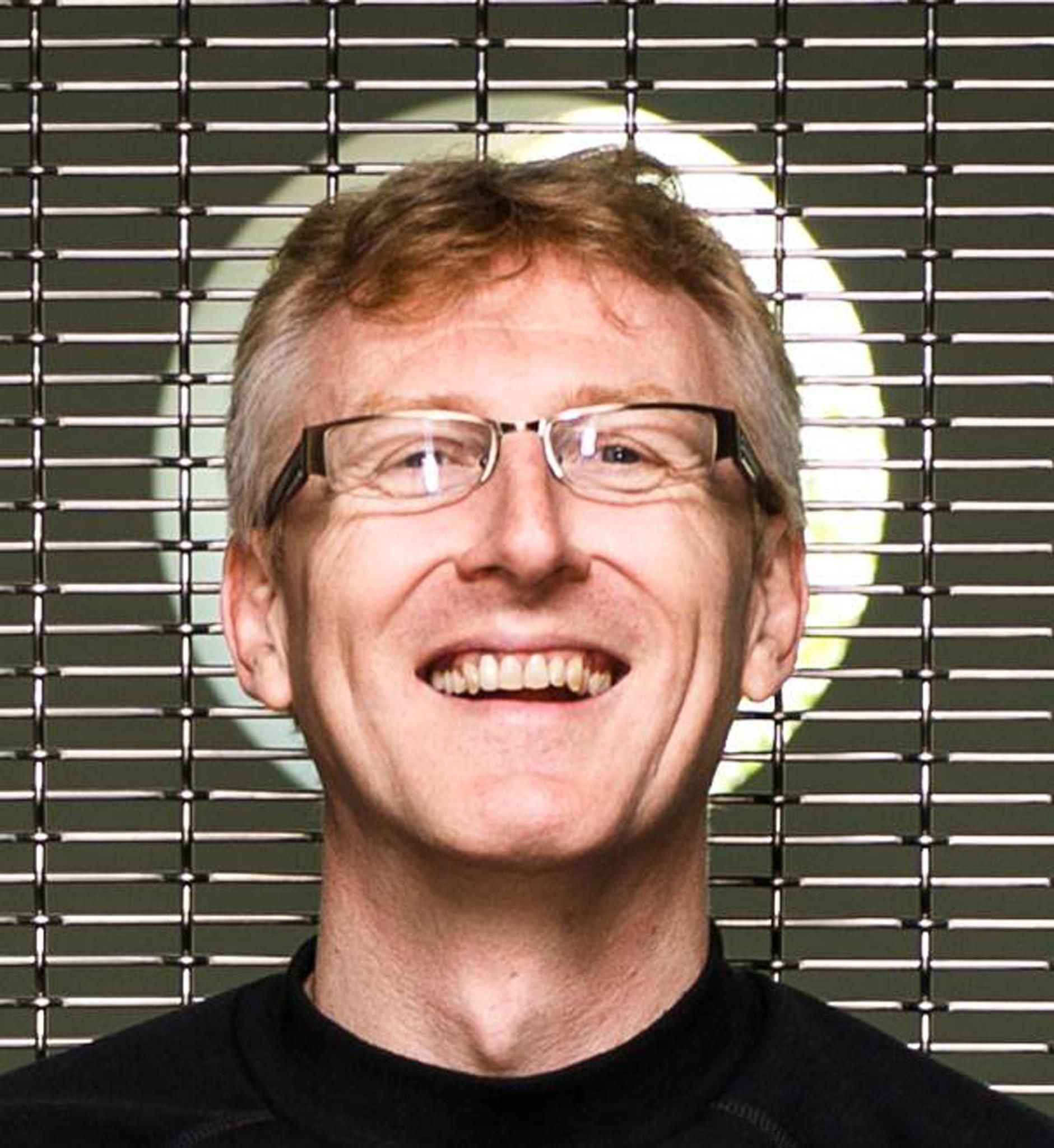 Robert Pratten
Robert Pratten is CEO and founder of Conducttr, the mixed-reality platform. He is a thought-leader in distributed story-gaming for training & assessment, is secretary of the Human Performance Mark-up Language group at SISO and author of the book Getting Started in Transmedia Storytelling: A Practical Guide for Beginners.
His client list includes the UK MoD, NATO Joint Warfare, the UK Foreign & Commonwealth Office, Geneve Center for Security Policy and many other fine organisations.
He can be found online as @robpratten.