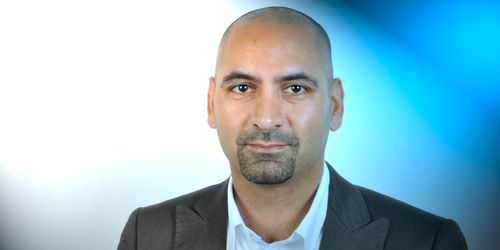 Roy Arents
: R&D Engineer: Simulation & AR/VR Expert | Program & Project Lead | Business Development
,
Netherlands Aerospace Centre – NLR
Netherlands
Roy Arents is a R&D engineer at NLR with expertise in emerging technologies, including AR/VR and simulation. With a focus on human-machine interaction, he blends creativity and technical knowledge to drive innovative projects and solutions. Working closely with (operational) experts, he develops solutions that maximize the potential of cutting-edge technology.
Education: Aerospace Engineering in Delft. Control and simulation | Human-Machine Interaction
Experience: about 16 years at NLR. Initially within the civil simulation department and then at the training, simulation and operator performance department which is more military-oriented.
The common thread here is again human-machine interaction, but very broad, from cockpit displays and new flight procedures to XR.