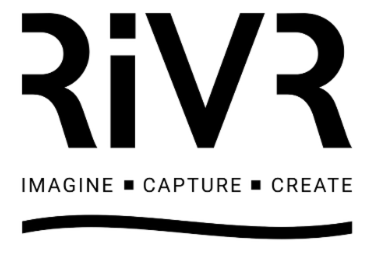 We are excited to announce Reality in Virtual Reality Ltd (RiVR) as the official Technology Partner of IT²EC 2023.
RiVR are a world-leading developer of virtual reality assets and experiences. Using a unique simulation engine, RiVR can scan real-world locations to enable immersive training anywhere in the world.
In line with the IT²EC's new identity to place greater emphasis on the technology underpinning current and future training solutions, RiVR are an ideal partner to add a new technological dimension to the show. As well as contributing to our new Technology Lounge feature, RiVR will provide outstanding support to our exhibitors to transform how they showcase their services at the event.