HAVELSAN Hava Elektronik Sanayi ve Ticaret AS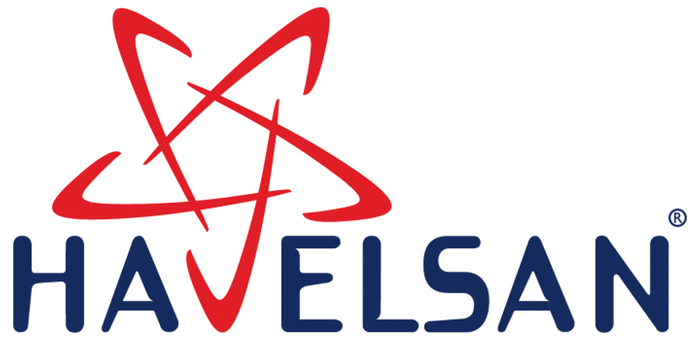 HAVELSAN develops training, test and evaluation systems in the fields of defense and security for the use of synthetic, semi-synthetic and real systems together. With this understanding, HAVELSAN develops solutions for tactical and individual mission, crew training, weapon systems and engineering simulators as well as air defense, electronic warfare, test and training systems with high precision and accuracy for aerial, underwater, surface and land platforms in military and civilian fields.

The Company offers servces to the military and civilian sectors with Live-Virtual-Constructive (L-V-C) simulation technologies and solutions which ensure high-degree monitoring and cntrol capability for the management / command echelon in real time and simultaneously in network-enabled synthetic environment among live platforms/systems and simulators from planning to command & cntrol, joint operation and training.