RotoVR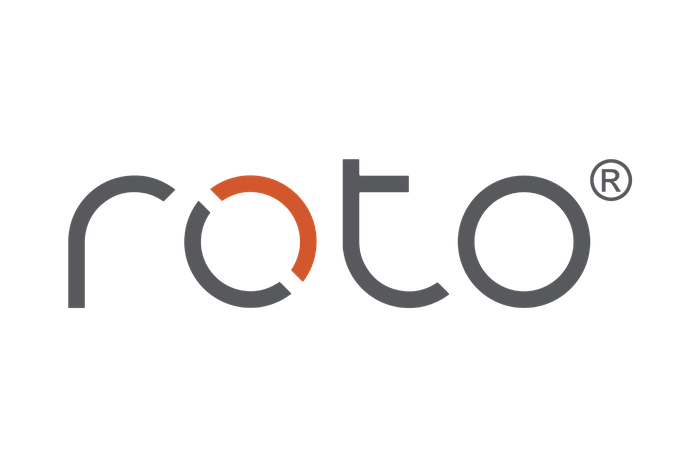 Why stand for hours when you can sit comfortably? Improve your VR experience with Roto - the immersive and interactive Virtual Reality Chair.

Explore 360 Degrees with the Roto VR Chair, it will auto-rotate to wherever you look without cables getting tangled.

Roto is compatible with most VR headsets. An upgradable cable management system means future headsets can also be supported.

Roto has been desgined to make 360-degree exploration comfortable, effortless, productive and immersive and we want to be at the forefront of 360 degree content!