Thales AVS France SAS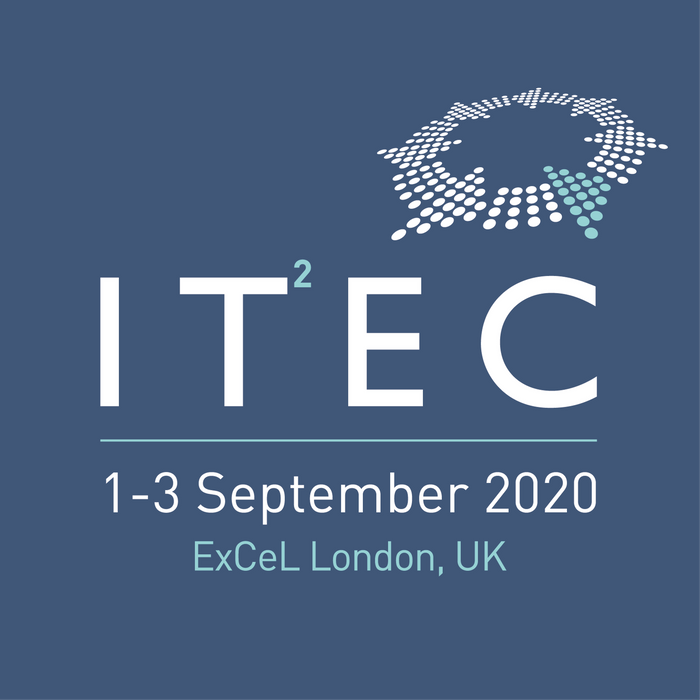 Thales' solutions combine the latest digital learning practices with the most realistic simulated scenarios and highest levels of training expertise. Its immersive training and simulation systems embrace artificial intelligence and machine learning to produce high fidelity computer-generated forces (CGF) and training scenarios. Thales' simulation expertise extends to modelling and digital twinning, supporting applications outside the training environment, including urban planning.

As the master of complexity, Thales is uniquely placed to bring people, platforms and technologies together to engineer exceptional performance-based outcomes and fulfil human potential.