MAK Technologies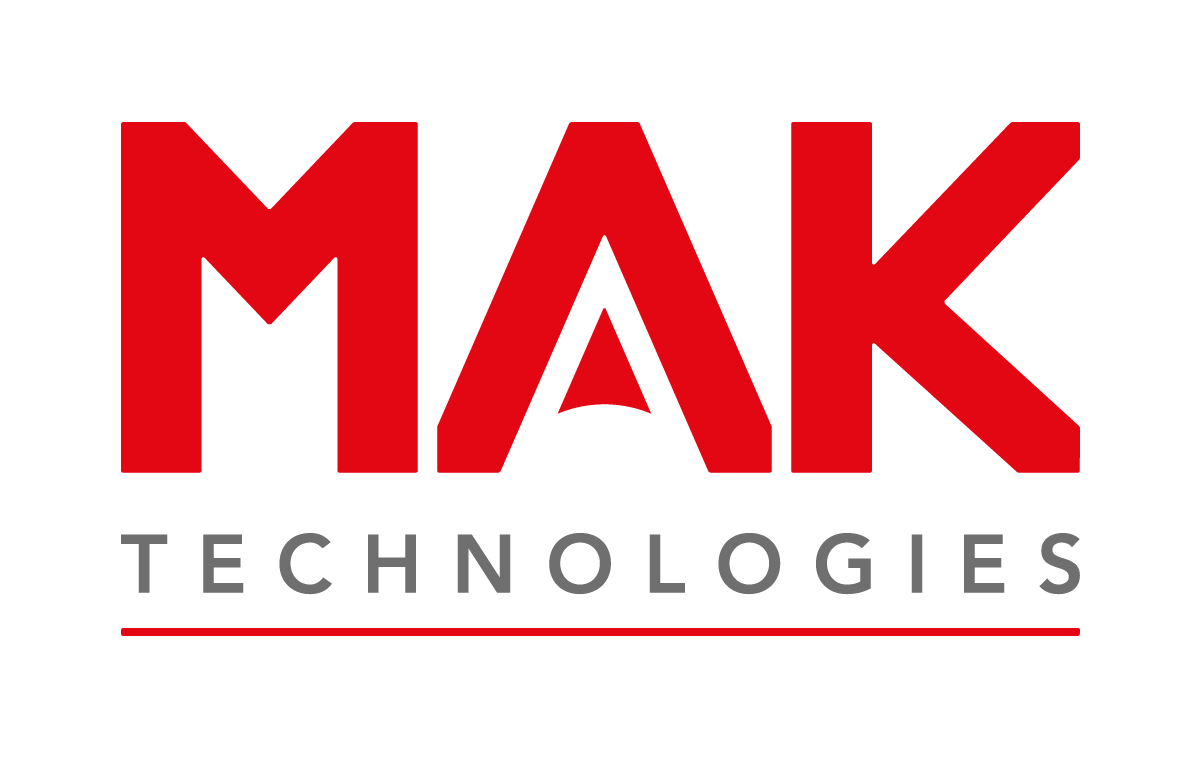 Legion is a technology that enables distributed simulation exercises to scale into the millions of entities. Past the current barriers that stop most exercises at thousands.
A new interoperability and scalability infrastructure being developed by MAK.
A potential future standard – built to be application-independent (no vendor lock).
Designed for both cloud and local deployment.
This technology is being developed to meet the requirements of the US Army Synthetic Training Environment (STE) as well as commercial Modeling, Simulation & Training customers.

It has already been integrated into several GOTS, competitive COTS and System Integrator simulation systems.

Please note: if you are having problems viewing the video above, please click here