RiVR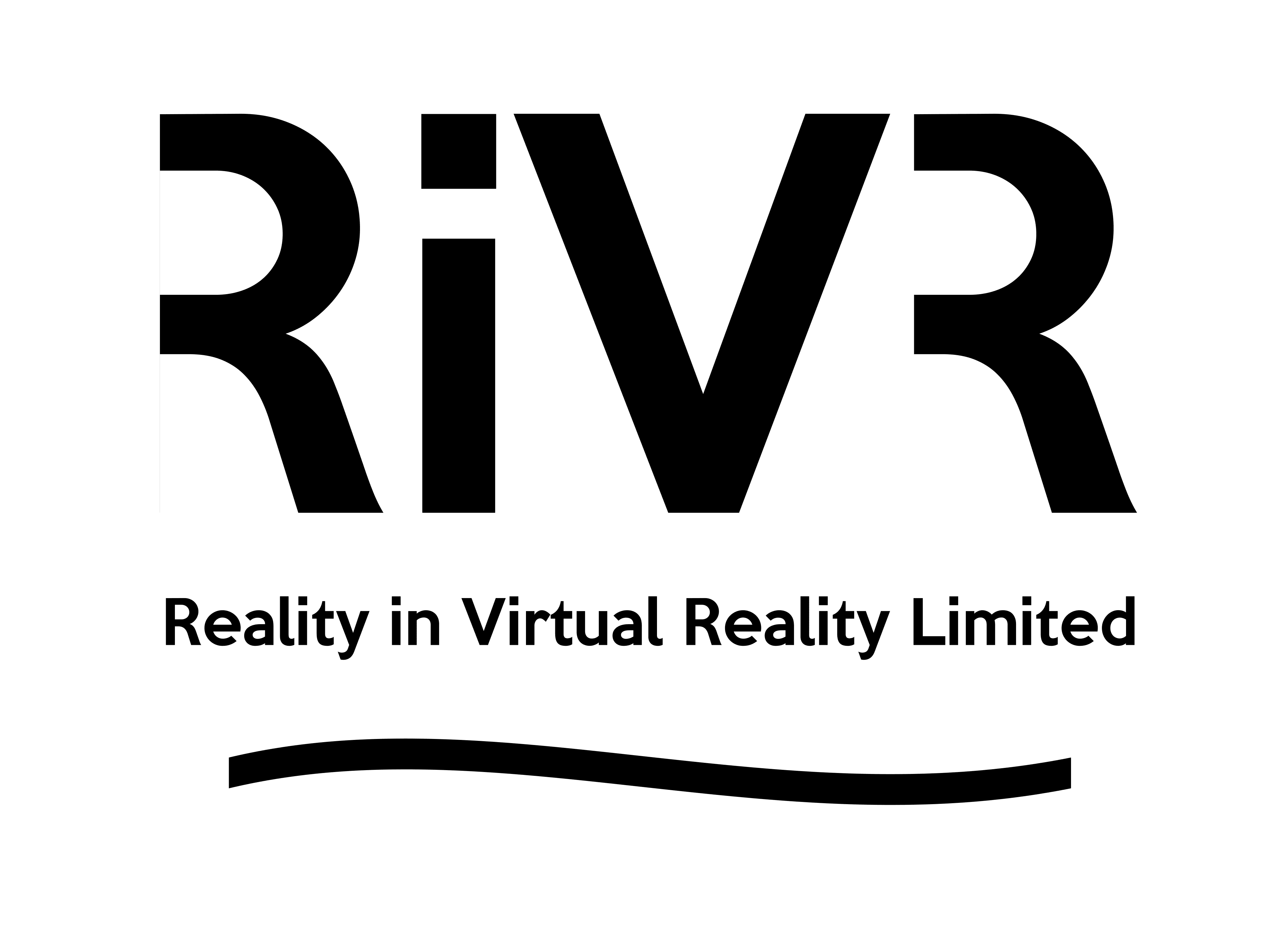 This video is a 360 link, please view on a mobile device to experience fully.
RiVR Link is a mobile classroom virtual reality solution. It enables an instructor to control several synchronised headsets with various functions. It's perfect for creating an innovative learning environment. Using a bespoke Redbox design, we're able to contain all the relevant tools in one place, making it easy to manoeuvre and simple in setup.
Want to experience RiVR Link in a VR Classroom?