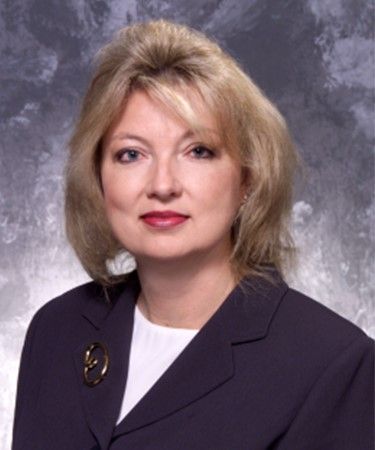 Debbie Berry
Senior Staff Analyst
,
Lockheed Martin Corporation
Debbie Berry has over 37 years with Lockheed Martin and is the Business Development / Advanced Concepts manager for the Innovation Demonstration Center in Orlando, Florida.
Debbie has supported the simulation and training industry, domestically and internationally, as an engineer, systems integrator, program manager, tradeshow manager and senior staff analyst. She is responsible for management of capabilities demonstrations, business development and strategies. Debbie served as Conference Chair of I/ITSEC 2001 and ITEC 2009 and continues to support both as a conference planning committee member. She is the transition lead for re-branding the NTSA / IITSEC STEM program now known as the EcosySTEM of Learning. Debbie is a charter member of the Modeling and Simulation Professional Certification Commission (CMSP). In recognition of her distinguished service, Debbie has been recognized with the prestigious NDIA Silver Medal, the AUSA Sunshine Chapter Royal of the Flamingo medallion and the Noble Patron of Armor. She is the inaugural recipient of the WID CFL Debbie L. Berry Legacy Award which was named in her honor. Debbie received her Bachelor of Science in Engineering from the University of Florida.