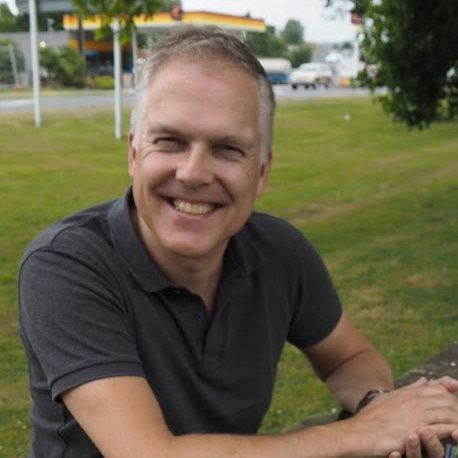 Martijn Boosman
Martijn has founded and worked with several companies in the field of 3D and VR simulation training for emergency responders. In his role as Founder and CEO of CrisisSim Martijn advises leading solution providers and training organisations in their product design and the implementation of their simulation training strategy.
At SimX, US developer of VR patient encounters, Martijn is Business Development Manager Europe, Middle East and Asia Pacific. At Netherlands based companies Secta Medical BV and XR Support Center Europe BV he is CFO and simulation advisor.
Martijn studied Industrial Design Engineering at the Delft University of Technology, the Netherlands. After his studies, Martijn founded the company XVR Simulation, world leading provider of simulation training software to civil safety and security training organisations. Martijn was also appointed lecturer at the European Master of Disaster Medicine thus combining his interest in crisis response and simulation technology.
Martijn has more than 25 years experience in design and development of virtual and constructive simulation solutions as well as the educational use of these technologies in curricula of safety and security training providers.