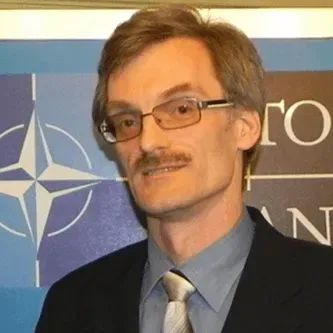 Wim Huiskamp
Chief Scientist, Modelling, Simulation and Gaming
,
TNO - Defence, Security and Safety
Wim Huiskamp has over 20 years of international experience in the field of Modelling, Simulation and Gaming. Wim is program manager of the national simulation research program carried out on behalf of the Dutch MoD. Wim served as chairman of the NATO Modelling and Simulation Group (NMSG) between 2013 and 2016. He is a former chairman of the NMSG M&S Standards Subgroup (MS3) and is the liaison of the NMSG to the Simulation Interoperability Standards Organization SISO.
Wim is a board member of the European Training and Simulation Association (ETSA) and he served on the Conference Committees of ITEC11 - ITEC16 as theme lead for M&S Architectures and Technologies. He was ITEC17 Conference Chairman.